Lash Perfection In 3 Simple Steps!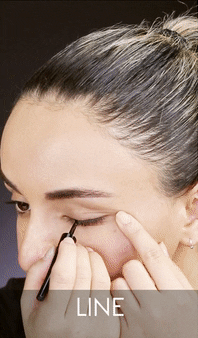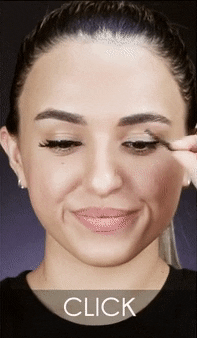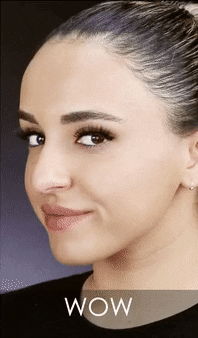 Not A Beauty Guru? Not a Problem!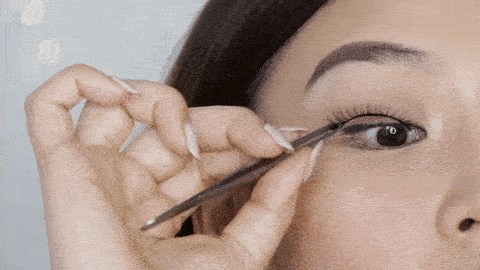 No messy glue. No special skill needed. Fail-proof and stress-free application!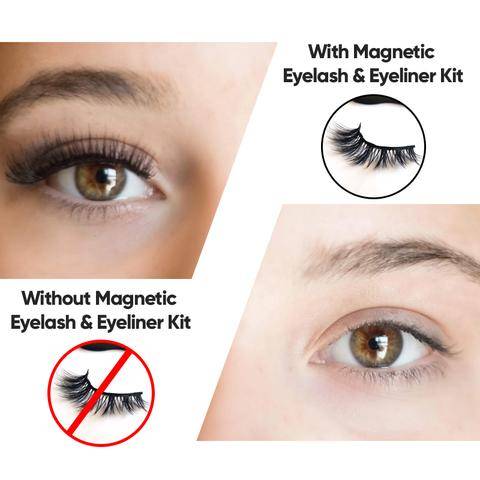 100% handmade and uses high-grade A fiber material, which ensures ultra-soft and long lash strands.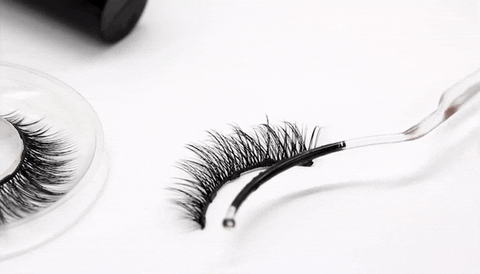 Checkout variety of lashes collection below!
NATURAL LASHES COLLECTION
Walk with confidence with these lashes. Perfect for everyday look!

Keep the fun rolling with a pair of these voluminous lashes perfect for all occasions and OOTDs!
BloomVenus™ Magnetic Eyelashes & Eyeliner Kit
will instantly give you glamorous lashes!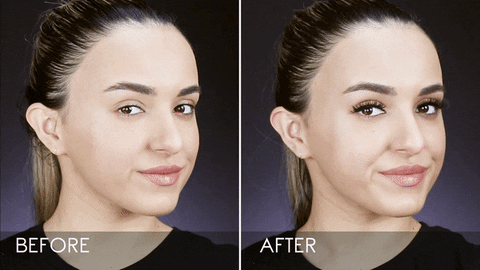 CLASSIC LASHES COLLECTION
Keeping it feminine? Our Classic Lashes that can make just the transformation you want to achieve for your eyes!

Different lashes for different events? Our Mixed Lashes got you covered!


Free yourself from worries with this revolutionary Magnetic Eyeliner that can stay up to 24 hours without cluttering around your eyes!

We want our customers to enjoy a seamless shopping experience, that is why we offer 100% Money Back Guarantee!

Waterproof/Wind Resistant
Raining? Humid? Cold? No worries! No matter what the weather condition is, our Magnetic Eyeliner stays all day without smudging!

FDA Approved/Cruelty-Free
Your safety is always our priority. More so, our products are 100% SAFE and cruelty-free! It is approved by the FDA and made from vegan materials to ensure your wellness!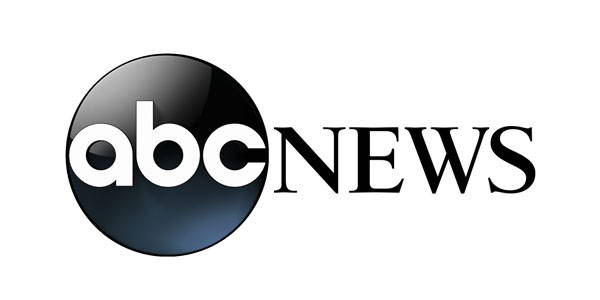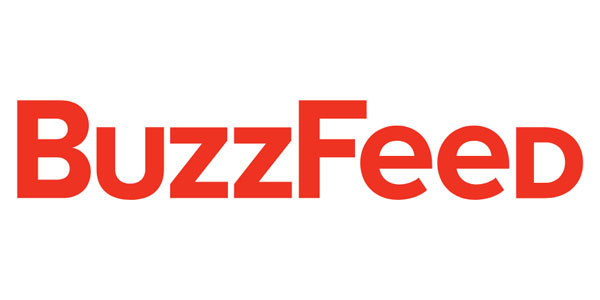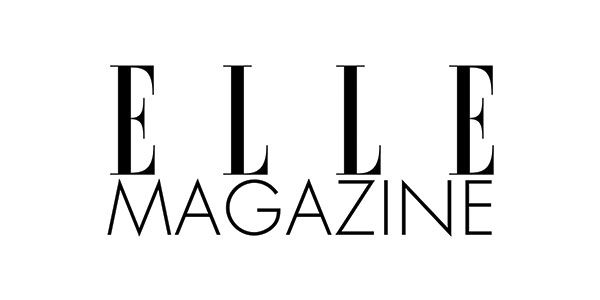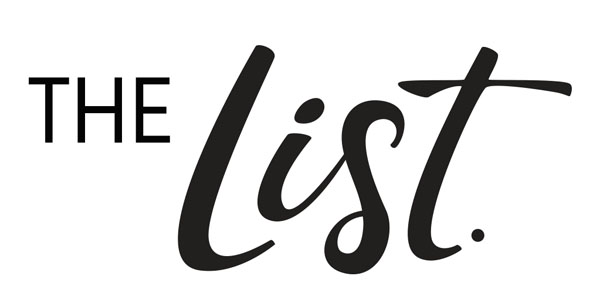 "I can say that this product is exactly what I needed! The magnetic eyelashes and eyeliner work great to make my eyes look awesome! And take note, I can wear falsies without the need to use pesky glue!"
- Cristina S.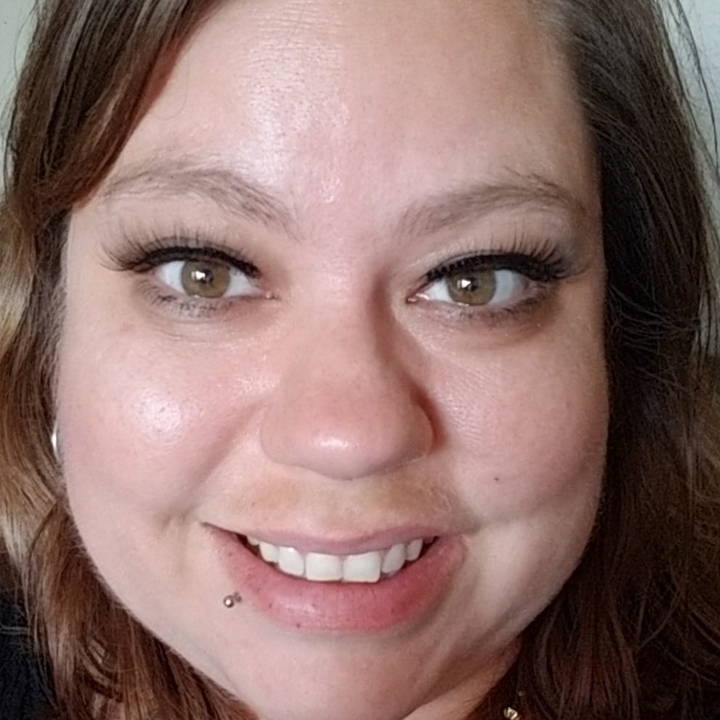 "I super liked this product! The eyeliner and eyelashes truly worked magic on my boring eyes! Never a waste of money ordering this product."
- Bobbi S.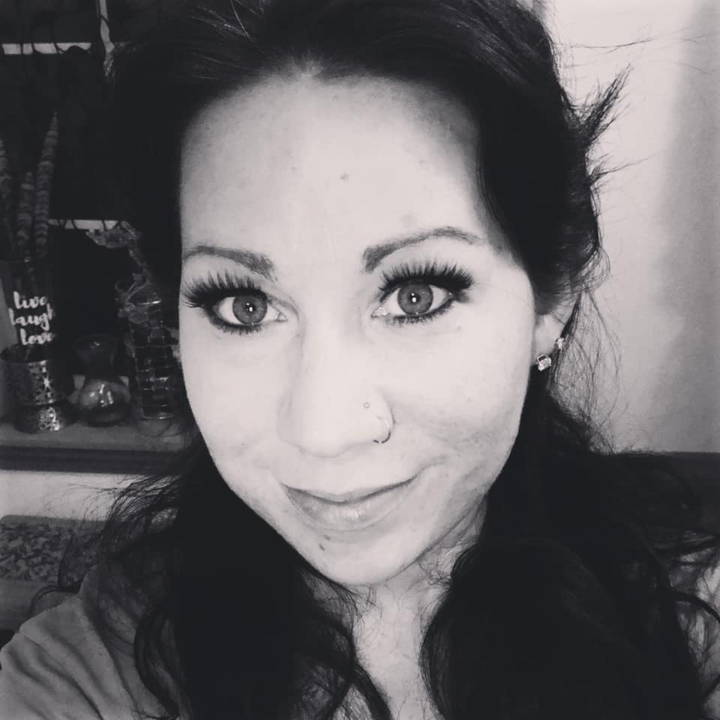 "An absolutely value-for-money product!!! It lets me wear false eyelashes easily as I've never done before with my previous falsies!"
- Anji S.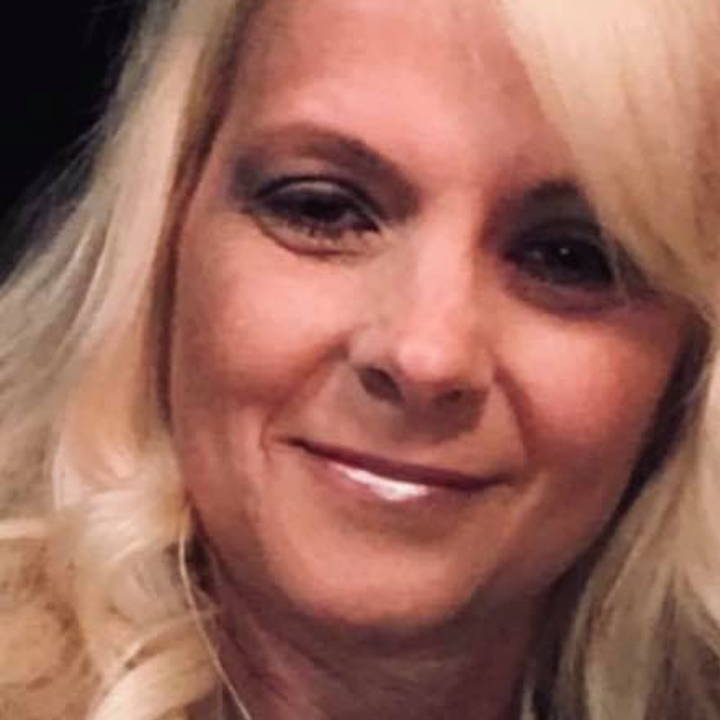 "So light, I forgot I was even wearing them, didn't have to snip them to size and zero lash glue needed. GENIUS. I'm wearing right now."
- Ellise S.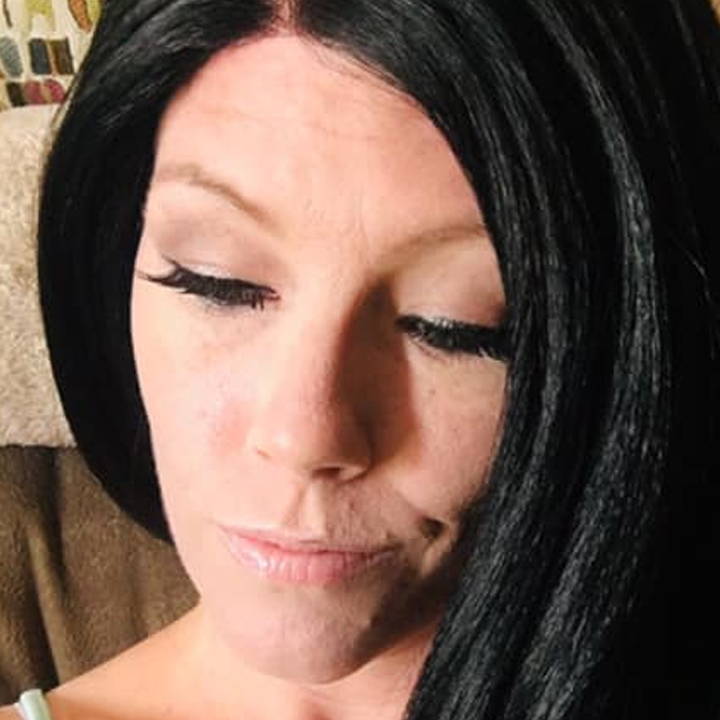 "Have been looking for a solution for my thin lashes and I am super thankful to these amazing magnetic lashes and eyeliner!"

- Jamie Z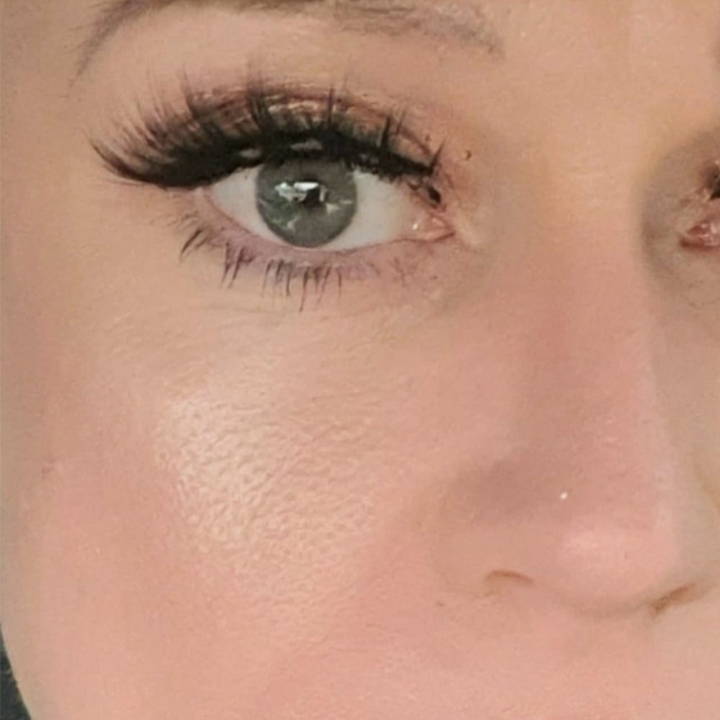 "Not only this product is delivers fast but it also works well! It makes my eyes look great!"

- Tenile N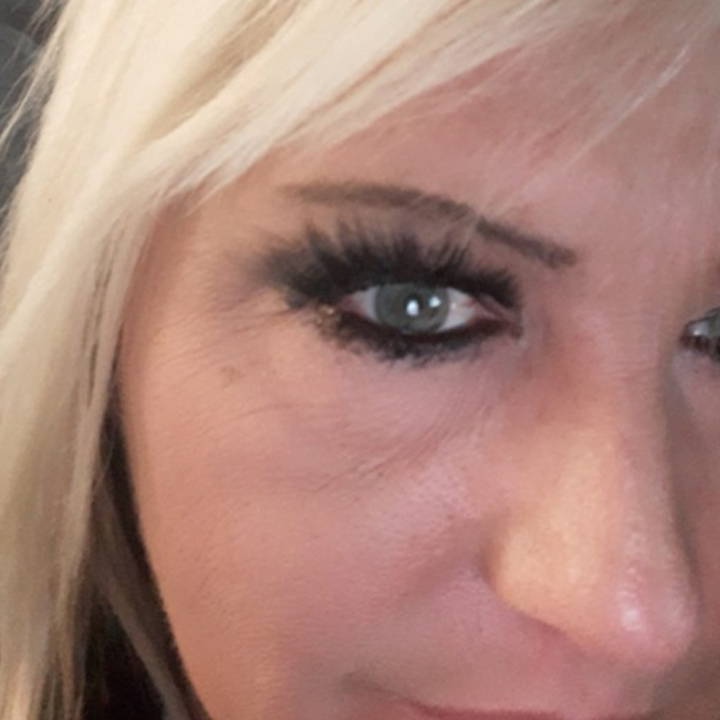 "I used it right after I got it and the result is soooo amazing! It transformed my boring lashes gorgeously!"

- Kate Z.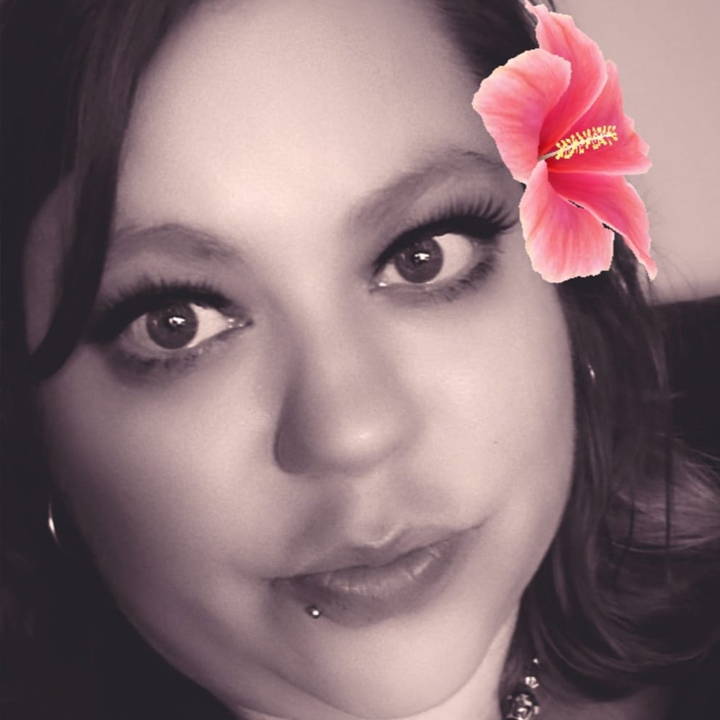 "The magnetic lashes and eyeliner really work magic on my eyes and lashes! I super loved it!"

- Elise M.